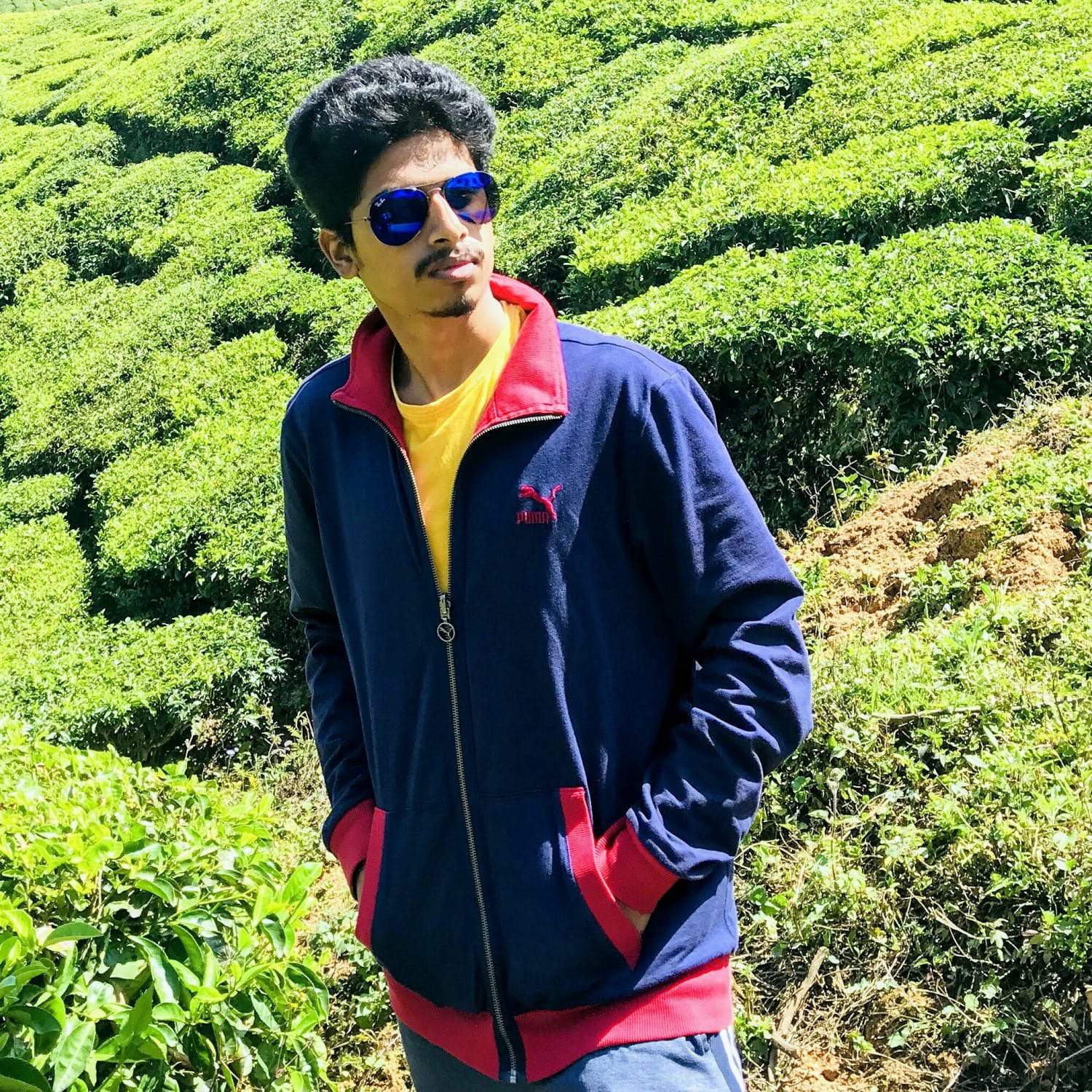 What Makes An Entrepreneur A Serial Entrepreneur?
You do not become a serial entrepreneur by creating an X or Y number of ventures. If you've started more than one venture taking more than normal financial risks, you're a serial entrepreneur. It can be one after the other or simultaneously.
While a typical entrepreneur might start a company and stick with it until the end, a serial entrepreneur does the same but does not stop at a single startup or venture. They instead look to start something else after that – sometimes selling the existing company at the first opportunity and starting a new one using the obtained capital.
How they handle the different ventures depends and varies upon the individual and their ability to handle operations of entirely different businesses at the same time. They may or may run it individually by themselves or appoint someone to take care of the businesses' operations – the latter frees them to focus on starting a new business – but serial entrepreneurs are always on the lookout to start new startups and businesses and that is what defines them as one.
Ash owns and runs a construction company and soon after, he uses the profits of this company to start an HVAC company that operates independently but also helps his construction company by providing heating and cooling equipment. After a few years, Ash looks to bring his idea of connecting freelancers and employers and launches an app. The app is a success and shortly afterwards, Ash sells the app company to another company. He is now looking to start a "budget-oriented" smartphone brand.
Ash had created three companies of which he still owns and runs two. But that is not what makes him a serial entrepreneur. It is the fact that Ash looks to start a new business and takes more than normal financial risks, even though he has no obligations to do so, is what makes him a good example of a serial entrepreneur.
Characteristics of Serial Entrepreneurs
Serial entrepreneurs stand out, be it personally or professionally. They love to take risks, are highly optimist, and have a long-term vision. Here are a few characteristics a serial entrepreneur possesses.
Risk Takers
Serial entrepreneurs are mega risk-takers. They face a larger risk of losing financially by starting multiple ventures. In some cases, existing projects might interfere with the new ones too.
Great Managers
Visionaries
Serial entrepreneurs can be seen as walking think tanks. They usually are at the bleeding edge of things, helping churn out successful ideas and projects one after the other. Serial entrepreneurs usually do not delve on the past but instead, look forward to what they can do in the coming future. They are constantly on the lookout for ways to start their new venture and ideas that might help them find the next new thing to work on.
Multi-Taskers
Most serial entrepreneurs are creative multi-taskers who can juggle between many different operations, projects and goals at the same time or in short notice. Apart from that, serial entrepreneurs have good discipline to not let their multitasking affect the state of affairs negatively. They look to get their ideas off the whiteboards and onto the real world and hence are willing to do everything that is required.
Team Players
Many serial entrepreneurs work solo or in tandem with one other person. But, in general, end they all are good at bringing together and managing people (if not at the beginning, they become good leaders soon after). You cannot grow multiple businesses if you are not able to lead and manage yourself as well as a group of people. Serial entrepreneurs can effectively find, lead and assign the right roles to right people in every new venture that they create. Not doing so directly means the downfall of the company that they built.
Disinterested In Making Money
Serial entrepreneurs tend to focus more on developing newer ideas and bringing it to fruition rather than on the monetary goals. While financial success is necessary for any company, serial entrepreneurs do not make it their main goal. Instead, they are more interested in putting together a working team and make their ideas and projects come to life. Serial entrepreneurs are driven by the thrill induced by starting new businesses and making it work.
Richard Branson
This is the man behind the Virgin brand, which has more than 400 businesses operating under its umbrella. Sir Richard Charles Nicholas Branson started his solopreneur journey at the age of 16 – by starting a magazine called Student. He then founded a mail-order record business and then a chain of record stores that bloomed during the 80s. Richard went on to set up his own airline and a music record label going under the brand name 'Virgin'.
Serial entrepreneurs have something in their genes. Warren Buffett was no different than an ordinary 11-year-old except that he purchased his first stock at this very age. Also known as the 'Oracle of Omaha', he is one of the most successful investors as well as one of the richest in the world. Buffett has been managing more than 60 companies under his main organization Berkeley Hathaway, which includes Geico, Dairy Queen, and Duracell to name a few.
Create firm structures to maintain focus.
I have always been a bit of a do-it-yourself person. I found it really difficult to employ a manager in my business, and so I found it hard to start a new business. I always wanted to be in control. However, one of the inevitable lessons every serial entrepreneur must learn is how to delegate.
Delegation is the number one strategy for success in serial entrepreneurship. Find people you trust, or learn to trust the people you have. Find people with similar values and drive, and give them a chance to flounder and learn.
You need to create systems that allow you time to develop new ideas and implementation strategies. It often means that a chunk of your profits go into salaries, but if serial entrepreneurship and building an empire is what you really want to do, then it's a sacrifice you have to be willing to make.
Source:
https://www.feedough.com/what-is-serial-entrepreneur/
https://www.designmantic.com/blog/15-serial-entrepreneurs/
https://www.entrepreneur.com/article/309945